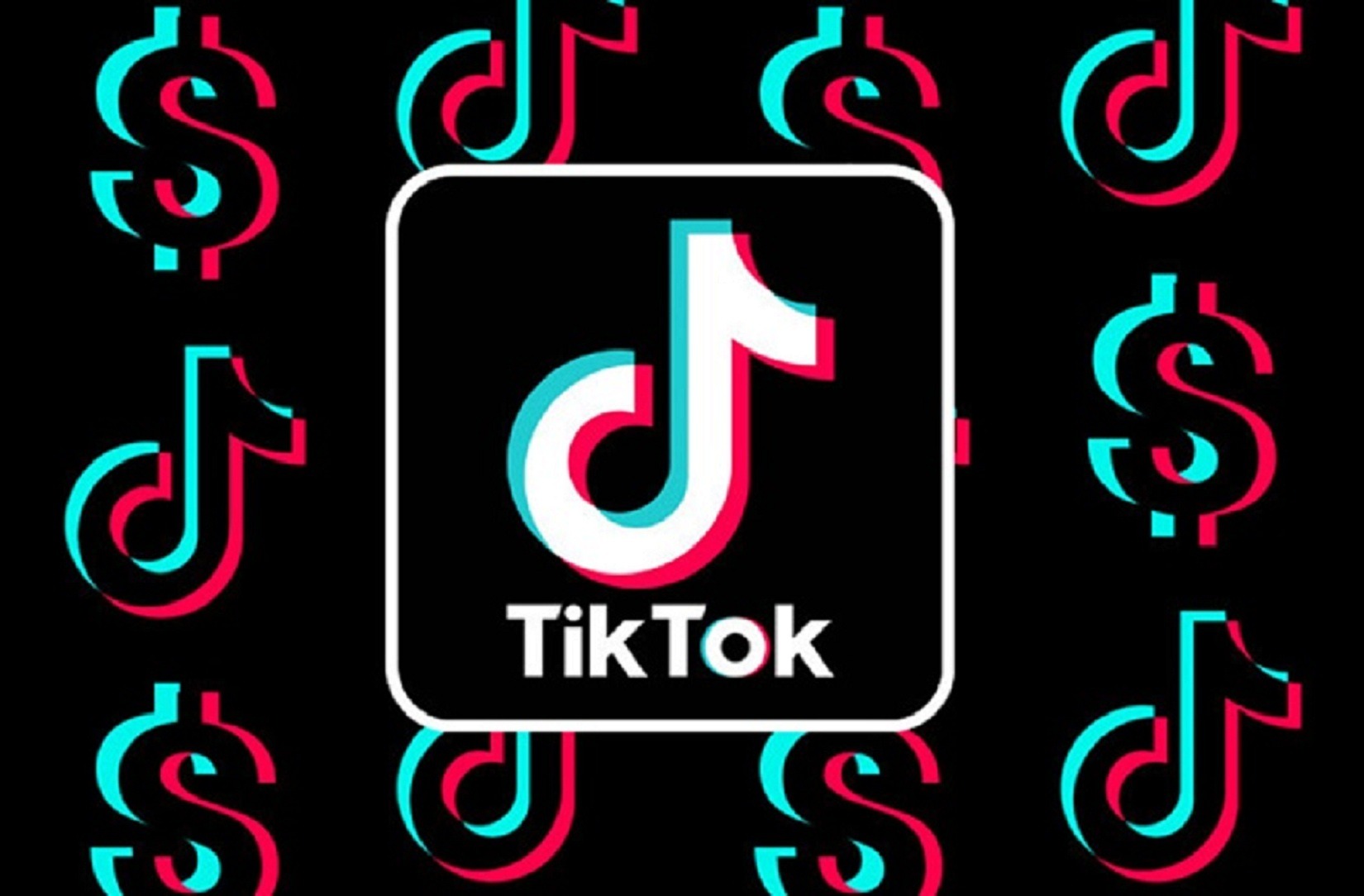 As someone who is still mourning the loss of Vine, I've always despised TikTok. I think part of me takes joy in being that "quirky girl who doesn't use TikTok." However, the platform is growing steadily and users are turning into huge influencers. Despite constant threats to take it down, TikTok is thriving—and so are the brands using it.
Here are three TikTok campaigns that prove all communications professionals need to get on the app.
With 1.3M followers and over 100 videos, Chipotle grew a huge following through their diverse content. Their videos range from product promotion, to skits, to instructional videos. Their last three videos are a how-to compost your Chipotle bowl (appealing to environmentalists); a video showing off a new product with a funny voiceover (appealing to regular customers); and a skit where a person is dared to eat a Chipotle bowl in one bite (appealing to people who enjoy skits and TikTok humor). All three of these TikToks hit different segments and attract all audiences.
The NBA also has a strong presence on TikTok, with 11.8M followers and over 250M likes. The NBA uses the platform to show a different side of their brand. While most of their posts on Instagram are focused on their games and highlights, their TikTok channel is lighthearted. They post players dancing and videos of their mascot running around. It appeals to the audience on TikTok who are looking for easily digestible content.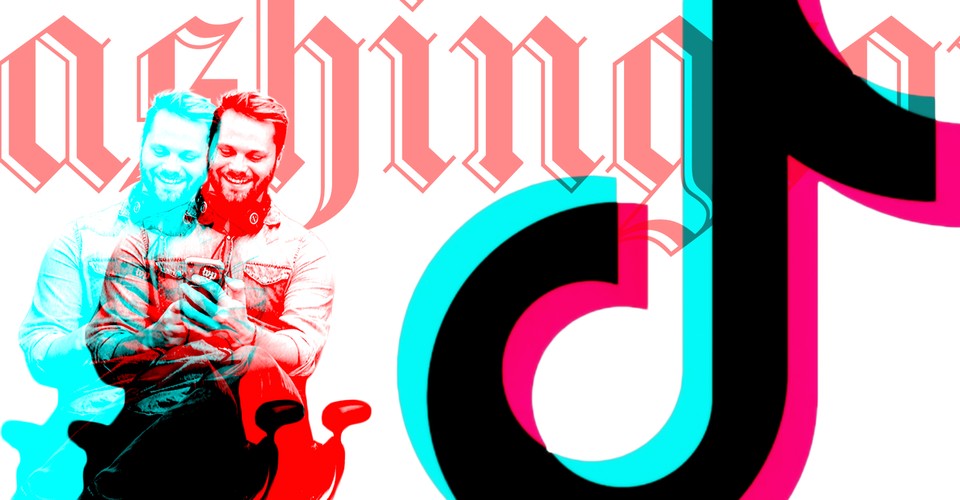 Finally, the Washington Post was one of the first companies to utilize TikTok. With their 713.8K followers, you'd expect them to stay on brand by reporting news, just on another platform. However, the Washington Post completely rebranded their image by adding a new logo and putting a face to the company. Dave Jorgenson, and other various employees, make funny videos that show a person behind the scenes of the company. There are sketches of them saying goodbye to coworkers and discussing "The Bachelorette." The Washington Post draws in TikTok users with completely different content than usual.
These campaigns couldn't have been executed without a communications professional who understands the platform. This is a call to all aspiring social media specialists: you have to learn TikTok, whether you like it or not.
— Kyra Beckish, Assistant Firm Director